Bundaberg Half Day - Hinkler Hall of Aviation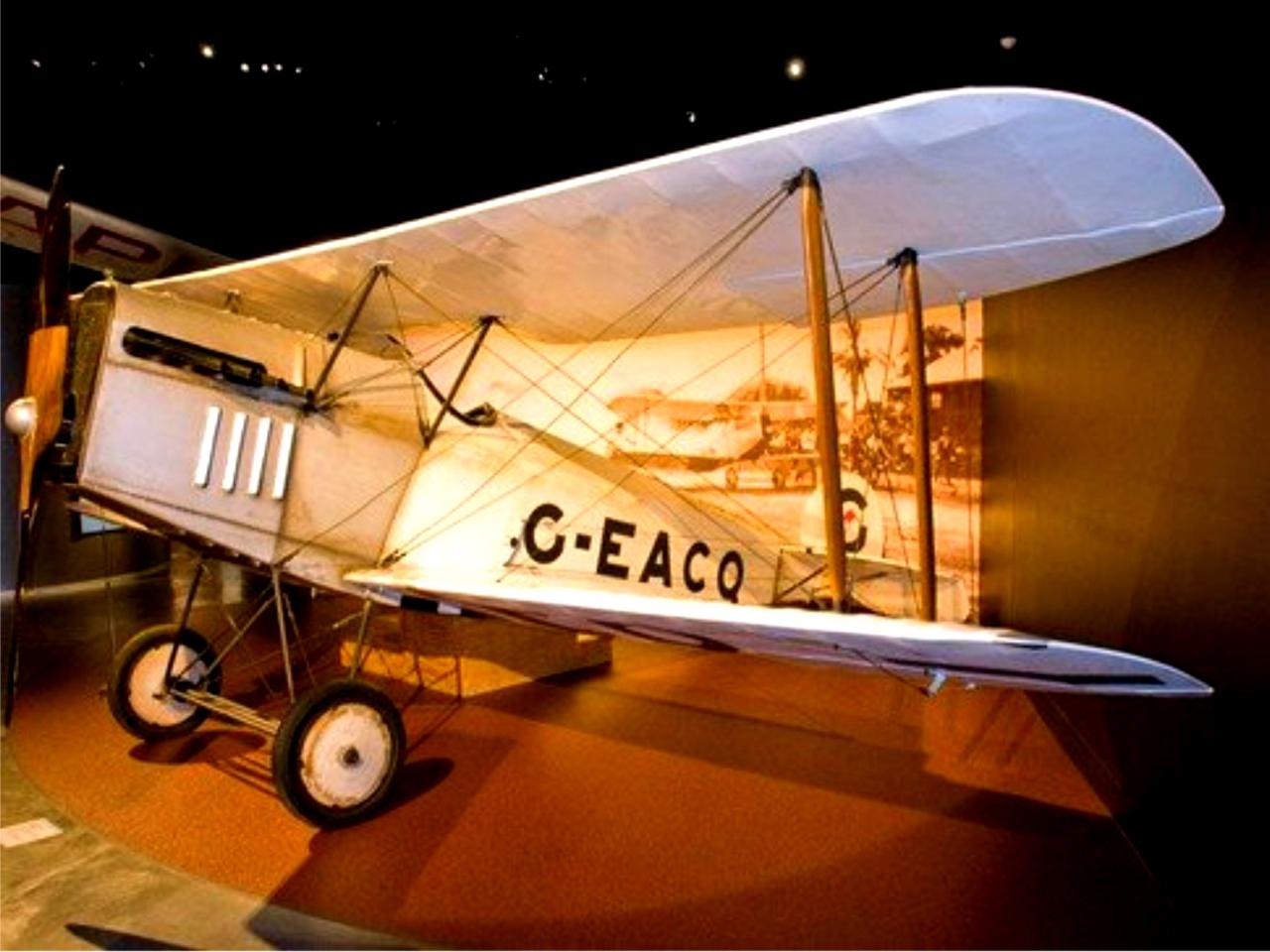 Duration: 4 Hours
Location: Bundaberg, QLD
Please contact our office on (07) 4153 1037 to check availability.


Enjoy a full day experiencing Bundaberg with return transport included. On this tour, you will:
visit the beautiful Bundaberg Botanic Gardens
experience the Hinkler Hall of Aviation
Itinerary
Be collected from your accommodation in Bargara between 9.00am to 9.20am or Bundaberg between 9.30am to 10.00am. Arrive in the Bundaberg Botanic Gardens to visit the Hinkler Hall of Aviation, which pays tribute to Bert Hinkler as a pioneer of flight and as a person who was significant in the advancement of aviation during the early 20th century. The Hall itself is a modern, dynamic and unique structure, made of soaring glass and steel, and filled with the personal story of Bert Hinkler. In this very building, Bert's accomplishments are brought to life, offering the ability to view and obtain a real understanding of the historical, social, technical and physical impact arising from the achievements of one of Australia's leading aviators. The facility houses original documents and photos plus restored replicas and an original version of the five key aircraft associated with Bert Hinkler's aviation history. Interactive displays, touch screens, an aircraft simulator, atmospherically controlled display gallery, lecture theatre, artefact work preservation and restoration facility and archival area all feature in the modern complex, designed to replicate the sleek and dynamic design of an aircraft wing. Depart at 12.15pm to return to your accommodation, arriving Bargara between 12.30pm – 12.50pm and Bundaberg between 1.00pm – 1.30pm.

Departures

Pick up from your accommodation in Bundaberg or Bargara and return is included.
Departure from Bargara is between 9.00am and 9.20am. Return to Bargara is between 1.00pm and 1.30pm.
Departure from Bundaberg is between 9.30am and 10.00am. Return to Bundaberg is between 12.30pm and 12.50pm.
When booking, please select your accommodation or preferred departure point from the list. If your chosen point is not shown, select "Other" and enter the details in the box.
If you are unsure where you will be staying, please choose the Visitor Information Centre which is located in Bourbong St.
Payment Terms & Conditions
Full payment is required upon booking online. The tour cost is non-refundable however a date change can be requested at least 24 hours prior to departure.. Transfer of your booking to a different date is not guaranteed as it is subject to availability. Please book by 4.00pm on the day prior to the tour. All tours are subject to minimum numbers and may not be confirmed until the day prior.
Contact Us
Bundaberg Coaches are located at 20 Verdant Siding Rd, Thabeban QLD 4670.
Call 0741531037, email info@bundaberg-coaches.com.au or follow us on Facebook at www.facebook.com.au/bundabergcoaches.
Use the "Contact Us" box on this page or details above to get in touch.